50 Grand
How Ya Livin Biggie Smalls?
Revisiting the people and places significant to the Notorious B.I.G.
for FADER Magazine
Basement Recording Studio
Barclays Center Construction
for Brooklyn Bound
Ishmael
Clothing Designer / Model
Matthew Morgan
AFROPUNK co-founder
for Brooklyn Bound
Joe Sitt
Founder of THOR Equities
THOR Equities purchased a large portion of Coney Island planning to build Vegas style resorts.
for Brooklyn Bound
Lincoln Restler
Former Democratic district leader in Brooklyn and Senior policy adviser to Mayor Bill de Blasio
Politics, Infrastructure, Education
for Brooklyn Bound
Kirsten Gillibrand
United States Senator from New York (D)
Letitia James
New York City Public Advocate and former Member of the New York City Council, representing Brooklyn's 35th Council District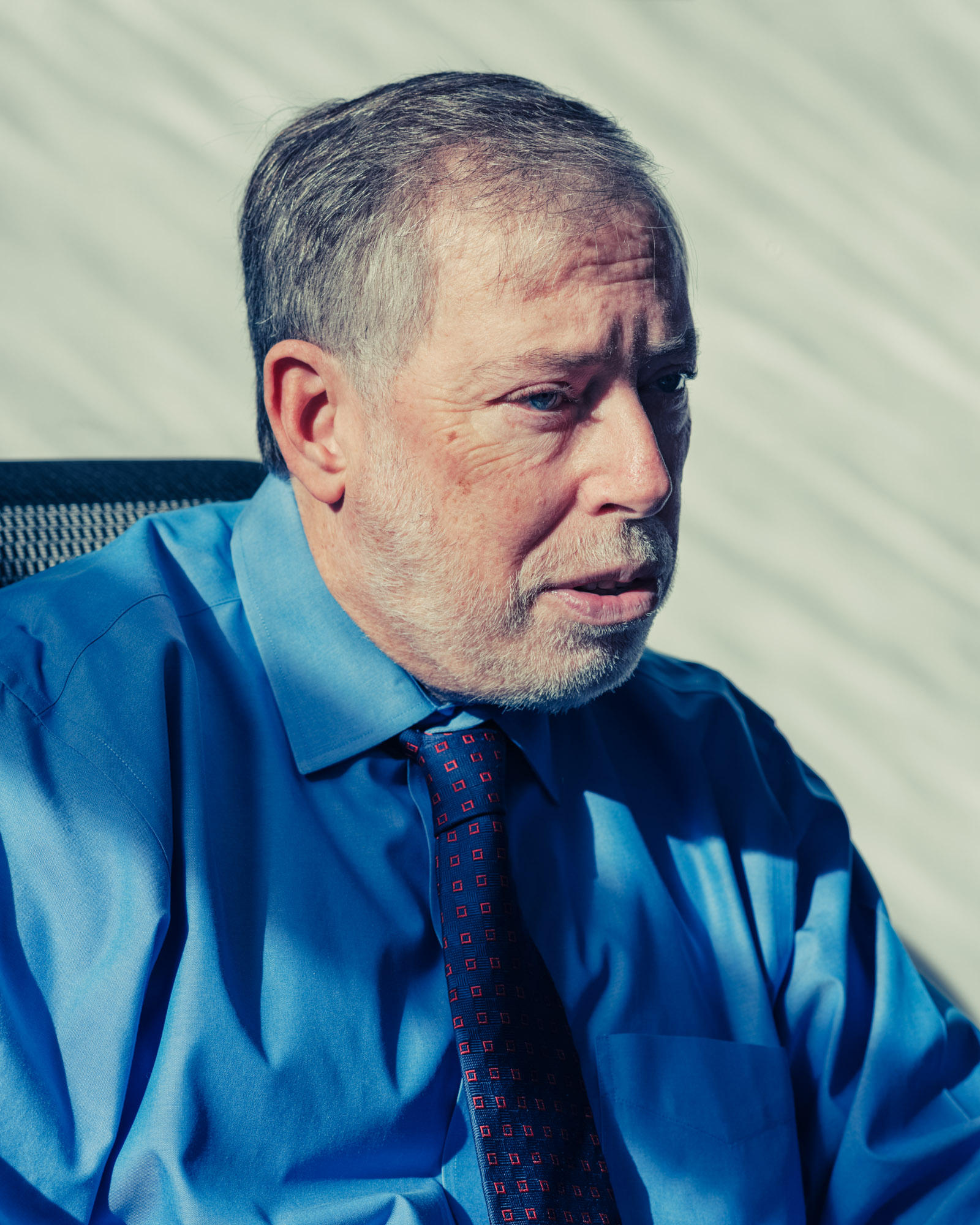 Gridlock Sam
Sam Schwartz, former NYC Traffic Commissioner
Ella J. Weiss
Brooklyn Arts Council president
Tucker Reed
Downtown Brooklyn Partnership President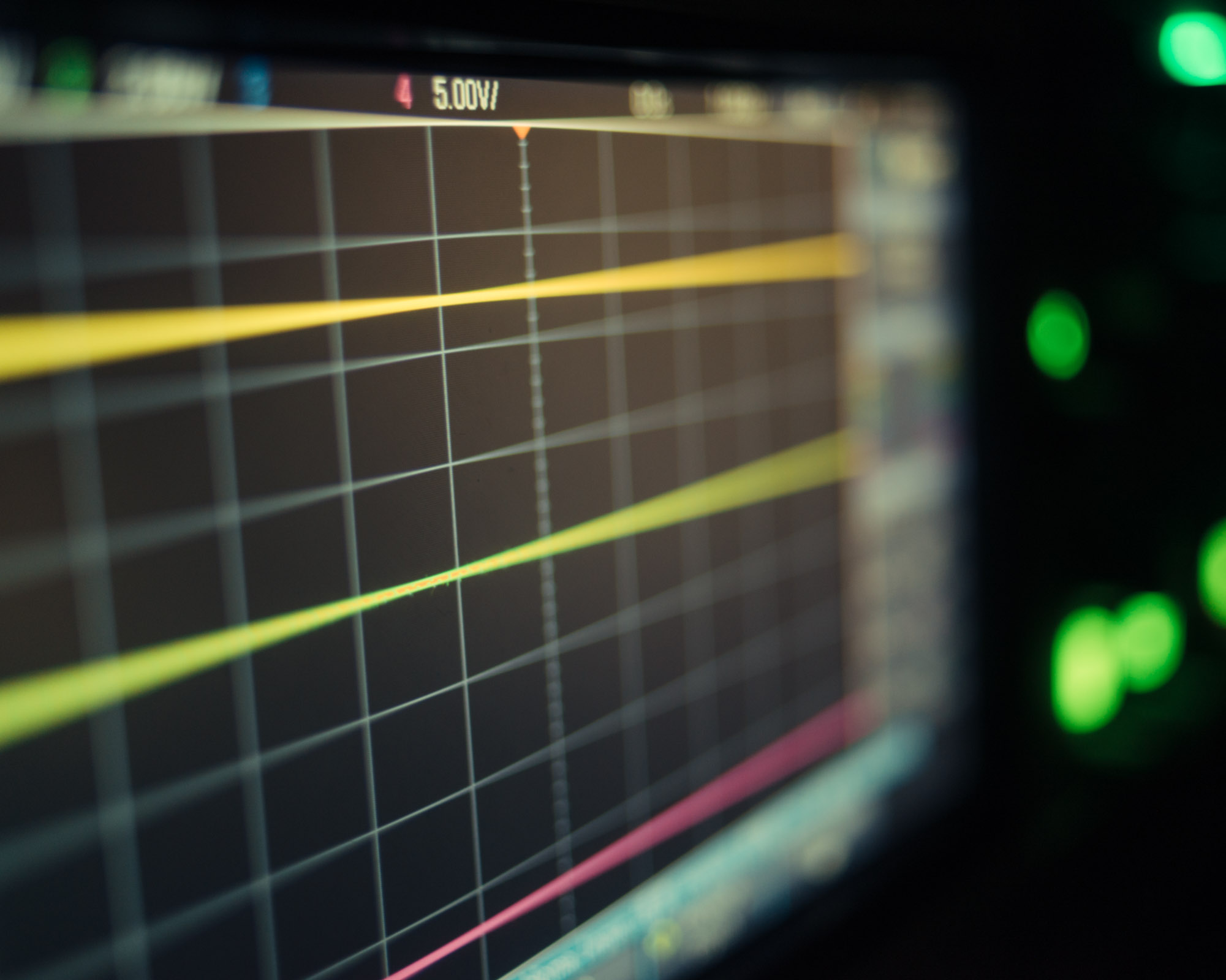 Jerry Hultin
President of the Polytechnic Institute of New York University 2005-2012 and former United States Under Secretary of the Navy